This Budget-Friendly Plan Will Make Your New House Feel Like Home
---
---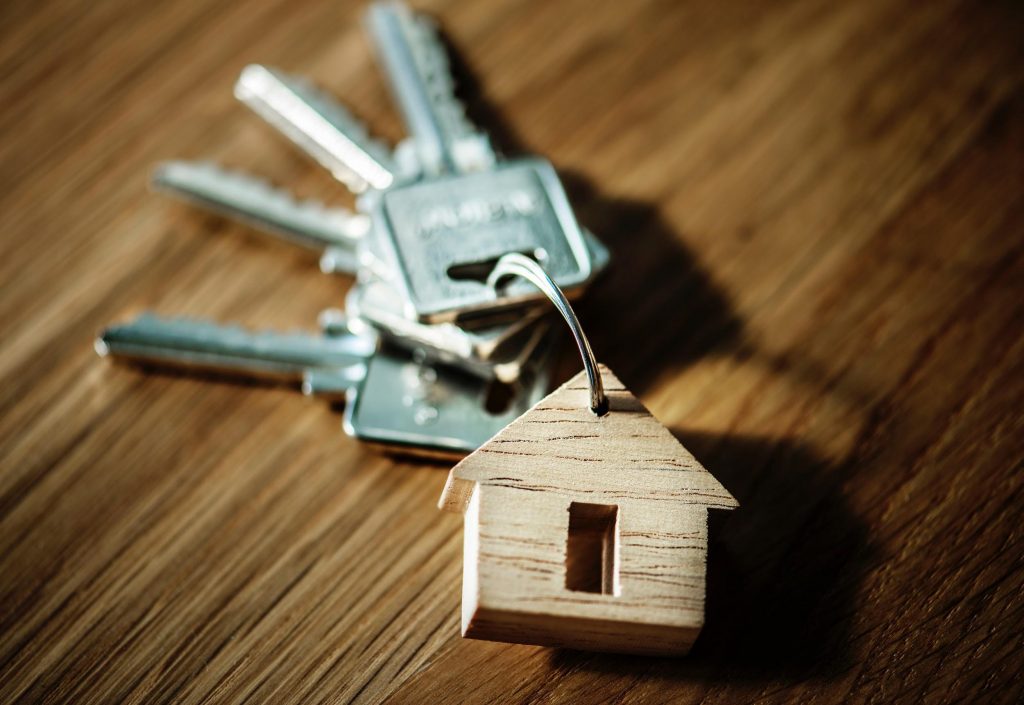 Natalie Jones of homeownerbliss.info | [email protected]
When you buy a new house, you have a blank slate for decorating and making it your own. Buying a home and moving is expensive, though, so your budget is probably stretched a little thin. These maintenance tasks and decorating tips are the most essential and budget-friendly so you can start settling in and feeling at home right away.
Prioritize Home Maintenance
Whether you're buying a historic home or brand new construction, there are always a few essential maintenance tasks to take care of. No matter how long your to-do list is, MSN recommends giving yourself 24 hours to write it all down, then stop and prioritize these tasks. Doing this will keep you from feeling overwhelmed and make it easier to stay on budget.
You will need to stock up on supplies and tools for these maintenance projects and without spending a fortune. Using coupons is a great way to save, but you can also take advantage of online deals and find savings at home improvement stores like Lowe's, as well as major retailers like Target and Walmart. The best thing about being a savvy shopper is whatever you save can be invested it in your next home maintenance project.
These are some of the most important maintenance tasks to do in any new home:
Rekey locks or change hardware: You could call a locksmith to rekey all locks, but Bankrate recommends taking this time to go ahead and replace door hardware as well. This way, you know your home is completely secure and you've already made an affordable improvement to your new home.
Replace air filters: Getting new air filters is another inexpensive and simple task that will make an immediate difference. New air filters keep the air in your home cleaner and make your HVAC system run more efficiently, saving you money on utility bills.
Clean everything: Even if your home was cleaned when the previous owners moved out, giving everything a thorough cleaning will make it feel like yours. Plus, cleaning all those nooks and crannies is easier to do before you unpack.
Start Making It Feel Like Home
Maintenance is necessary, but what really makes a house feel like home is when you start to unpack and decorate. These are some of the best ways to start giving your home your own personal touch without straining your budget.
Organize as you unpack: Organizing may not sound like fun, but taking the time to organize as you unpack ensures everything has a place and prevents clutter from piling up. This can be helpful in the kitchen when you add drawer organizers or wire shelves to keep cabinets from getting cluttered. If you don't have built-in storage in cabinets, there are plenty of inexpensive kitchen storage options that you can create yourself.
Add inexpensive accessories: The quickest way to put a personal and homey touch on your space without spending a lot is to add some inexpensive accessories. Even if new furniture is on your want list for "some day," start with some smaller items that speak to you, such as mirrors or rugs. Smaller items can really make a style statement, they're less expensive than bigger things, and it's easy to save money when you shop smart at retailers like Pier One or Bed, Bath & Beyond. If you can snag a Bed, Bath & Beyond coupon code or promotion at Pier One, you can stretch your dollars further.
Avoid these design mistakes: Many people are tempted to start completely fresh in a new house, but throwing out all your old stuff isn't affordable and tends to lead to an overly matching look. Go for a mix of old and new so that your home truly reflects who you are, rather than looking like a showroom.
Buying a home comes with lots of extra costs, and getting started with maintenance and decorating quickly adds up. Prioritizing what needs to be done first helps you spread those costs out, because let's face it, you can't do everything at once anyway. Be sure to shop smart for the best deals on all those necessities for settling in and making the house your own.
Photo credit: Unsplash