Other Services
When you are in need of a professional to take care of your Colorado Springs plumbing, heating and mechanical services, you want a company that you can trust in and rely on. So what better name to call upon than Excellent Plumbing, Heating & Mechanical. We offer a variety of the essential plumbing and gas heating services in Colorado Springs and the surrounding areas that you need in order to take care of your home or commercial space. Since 1978 we have become the local leading service provider for the work we cover for both residential and commercial clients. From furnace repairs to installing gas appliances in Colorado Springs, CO and the surrounding areas, Excellent Plumbing, Heating & Mechanical is the Colorado Springs plumber you can count on.
We are committed to providing our clients with the best in workmanship and customer service, as well as beyond competitive pricing. We want you to be 100% satisfied and believe in going above and beyond to make that happen. Don't take chances with companies that cut corners, when it comes to getting the superior quality service that you should be able to expect for your home or business. Get in touch with us today to address your need for any of our services.
Gas (Propane and Natural Gas) Appliance Installation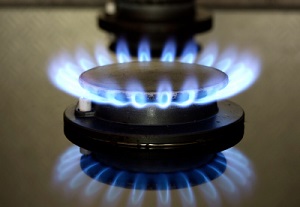 When you want to install appliances that run on fuel sources like propane or natural gas, you want to be certain that you are getting the best work possible. This means trusting in our pros in order to make sure that the job is done correctly. Too many seemingly minor mistakes can be made during the initial installation phase which can lead to major problems down the road.
We can address your need for either propane or natural gas appliances. The point it to provide you with the quality installation that will ensure that your appliances last for years to come, and provide you with peak performance. Get in touch with us now to get started.
Propane to Natural Gas Conversions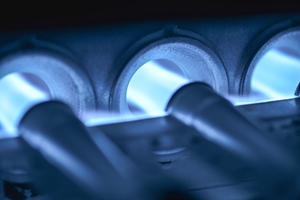 Maybe you would like to make the transition from propane to natural gas. For this type of conversion we can also offer you the finest in superior quality service. Neither of these fuel sources are something to mess with so let us make sure that you get reliable conversion work so that your home or business is well protected.
If you need gas heating services in Colorado Springs, please call 719-393-9300 or complete our online request form.