The Beacon Hill Plumber You Can Trust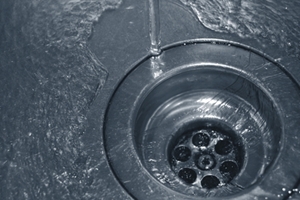 A Beacon Hill plumber is one whose job is to ensure that you are not standing in knee-deep water after every trip to the bathroom or every washing day, or every hour of dish washing. In a building, there are many systems in place and the system of drainage, drinking water, pipe work for heating and cooling systems, and other water pipes and these all come under the domain of the Beacon Hill plumber.
For effective execution of all work under the banner of Beacon Hill plumbing repairs and installations, a plumber in Colorado has to hold a valid license. He must have a thorough knowledge of all the practical and theoretical aspects of the job. A good grasp of math, science and English helps. This job requires one to be ready to work whenever called, in cramped, often dirty places. Duct fixing, mechanical services, gas fitting, sanitary problems, water supply, roofing and draining are some of the main areas of expertise. At Excellent Plumbing, Heating & Mechanical, we offer:
Fast & Reliable Service with Upfront Pricing
Clean & Friendly Plumbing & Heating Service Experts
We Specialize in Plumbing Services & Heating Repairs in Beacon Hill, CO
If you are looking for a professional Beacon Hill plumber then please call 719-393-9300 or complete our online request form.